Visit our Playing with Aurifil blog
Subscribe to our monthly
E-Newsletter
to take advantage of
a 10% Discount
on all online purchases
Get our contact details scan this code with your phone: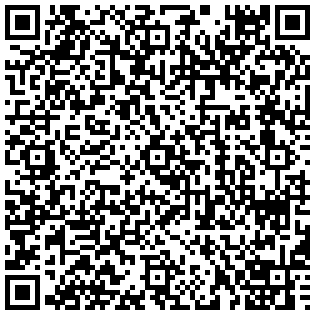 Share this site with your friends

Tell your Facebook friends
about this website
Join us on Twitter
Visit Aurifil on FaceBook
Aurifil Thread Australia


Promote your Page too
If you found this website useful please write a review for us:

Click on the image above to leave a review of our business via Aussieweb Local Search.
Get your
FREE DIGITAL MAGAZINE SUBSCRIPTIONS!!